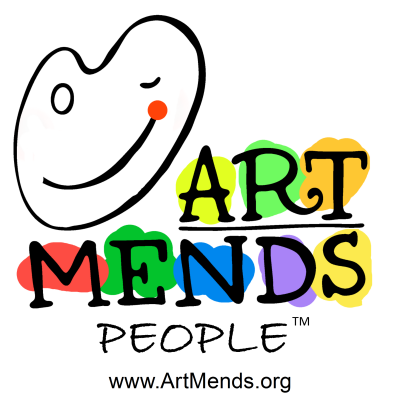 Home of a charitable project providing free art materials to children and adults coping with challenging illnesses.

Art Mends People!
Studies have shown that art has the amazing ability to help heal the body and soul.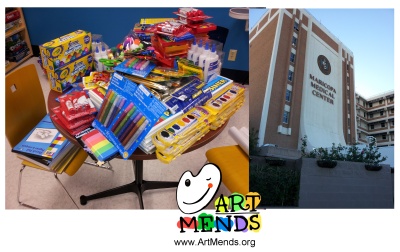 The goal of this project is to simply provide art materials to those facing
challenging illnesses so they might use artistic creativity to fight whatever ails them.